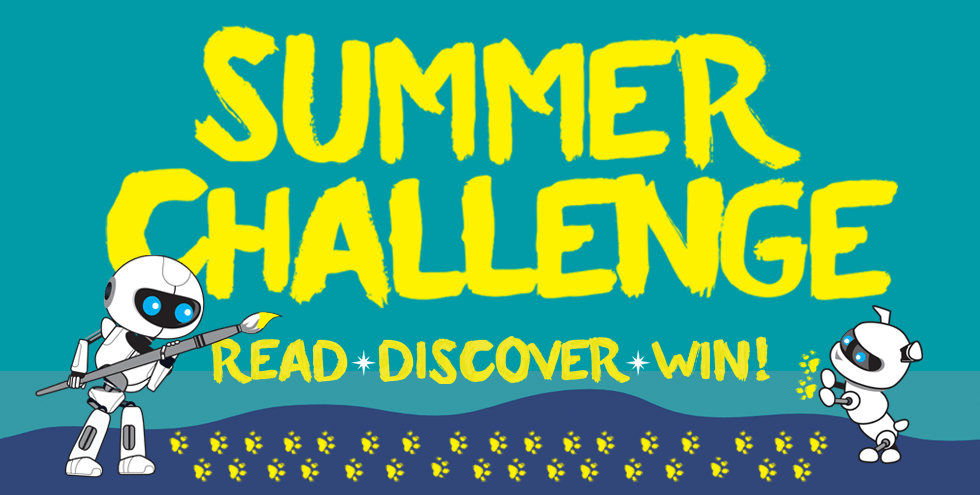 Suggested Activities By Age:
Children Ages 5 and Under Activities
Parents: These are suggestions to get you started. You know your child best. Choose activities that you think they'll enjoy doing with you.  You can find more resources and fun videos on our Ready for K page.  En Espanol
READ
Reading together is the single most important way you can help prepare your child to read. Starting from birth, shared reading increases vocabulary and general knowledge while helping children develop an interest in reading. Children who enjoy being read to are more likely to want to learn to read themselves.
PLAY
Children learn about language through play. Children think symbolically when they play, which helps them to understand that spoken and written words can stand for real objects and experiences. Play also helps children to express themselves and put thoughts into words.
SING
Songs are a wonderful way for children to learn about language. Singing also slows down language so children can hear the different sounds that makeup words. This helps children when they begin to read printed language. Sing songs and play music for your child.
TALK
Children learn language and other early literacy skills by listening to adults talk. As children listen to spoken language, they learn new words and what they mean while gaining important general knowledge about the world around them. This knowledge will help children understand the meaning of what they read.
WRITE
Reading and writing go hand in hand. Both represent spoken language and communicate information. Children can learn pre-reading skills by participating in writing activities like scribbling, drawing, and forming letters. Keep paper and crayons or markers on a table that children can access easily.
Grades K-5 Top 10 Activities
Grades 6-12 Top 10 Activities
Maker Sessions:
Pick up a Take and Make
Attend a 3D Print Workshop
Attend a Craft Program
Activities: (anything to do with getting to know our libraries better)
Programs: (any program great or small)
Suggest a new program for your community
Dec 12th | 6:00pm - 6:30pm

Jan 9th | 6:00pm - 6:30pm

Feb 13th | 6:00pm - 6:30pm
Dec 12th | 6:00pm - 6:30pm

Jan 9th | 6:00pm - 6:30pm

Feb 13th | 6:00pm - 6:30pm