Online Publishing Tools
Let the Library District help you write and publish your own great American novel! Using the free tools below, you can create, format, and submit your original work as an ebook to our new online, self-publishing collection, Indie Nevada.
Create Your Book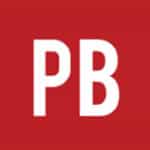 Pressbooks is an easy-to-use online software that allows you to create professional-quality ebooks and print-ready files in ePUB, MOBI, and PDF formats. This is a free service provided by the Library District. To get started, just create a BiblioBoard account, or sign-in to your existing account, today!
Share Your Book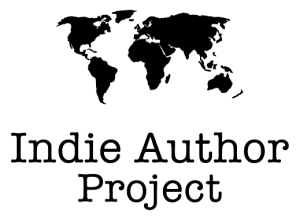 Have you finished and formatted an original work of writing? You can now submit it as an ebook for distribution through the library's Indie Author Project! Here's what you need to know:
Online submission is quick and easy.
The license is non-exclusive so you can still submit your book to other publishers or platforms.
If you need help formatting your book, please see the above section for information on how to do this using Pressbooks.
NaNoWriMo helps you track your progress, set milestones, connect with other writers in a vast community, and participate in events that are designed to make sure you finish your novel. Oh, and best of all, it's free!
Diverse Books offers mentorship to diverse writers and illustrators, support for diverse publishing professionals, provides books to classrooms nationwide, and celebrates diverse books through different program offerings.
Black Caucus of the American Library Association honors the best self-published ebooks by African American authors in the United States in the genres of Fiction and Poetry.
Workshops & Online Classes
Attend one of our free workshops and online classes, or promote your book at one of our book fairs!  See below for all the ways that the Library District supports our local author community.
Featured Events
Join the Word Power Writers Group to share your work with other writers and receive & positive critical feedback, advice, and guidance.
Item 1 of 3
Digital Magazines for Writers