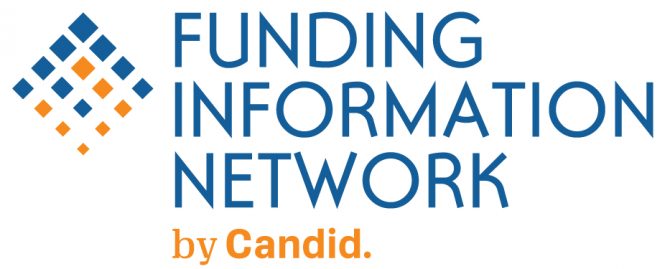 Please email sonnpic@thelibrarydistrict.org if you have any questions and to inquire about available appointments.
The Southern Nevada Non-Profit Information Center (SoNNPIC) at the Clark County Library is a Funding Information Network (FIN) partner of Candid (based in New York City). SoNNPIC provides information and training to individuals who want to start a nonprofit organization, as well as beginning and intermediate level workshops for local organizations. The collection contains directories, reference guides and periodicals about grantseeking, proposal writing, nonprofit management, and related subjects. SoNNPIC provides free access to the Foundation Directory Online and Foundation Grants for Individuals. Trained staff present frequent workshops on a variety of nonprofit management topics. Individual or small group training is also available, please email sonnpic@thelibrarydistrict.org for an appointment.

Foundation Directory Online (FDO): Candid's premier fundraising tool gives grant-seekers unprecedented access to the largest amount of philanthropic data that currently exists. By combining exhaustive data with intuitive search functionality and informative data visualizations, FDO makes fundraising quick and efficient.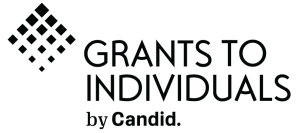 Grants to Individuals: Get detailed information on more than 10,000 foundations that give grants or scholarships to individuals.  NEW: The application also provides direct access to Requests for Proposals (RFPs) for individuals not associated with a nonprofit right on its homepage.

Candid Learning: Access all of Candid's live and on-demand trainings, webinars and other resources designed to improve your fundraising, overall sustainability, grantmaking and transparency.