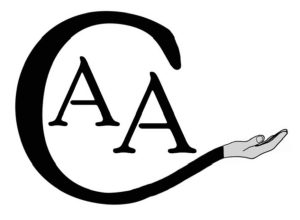 Community Arts Advocates present an invitational art exhibit in support of The Trevor Project. Community Arts Advocates supports creative individuals by endeavoring to connect artists with a variety of organizations, businesses, and patrons who share their passion. The goal of CAA is to provide a connection through networking, exhibition opportunities, and available studio spaces while utilizing a mixture of venues to raise awareness of the Cultural Arts among the members of our Community. 
The Trevor Project's mission is to end suicide among lesbian, gay, bisexual, transgender, queer 
& questioning young people,  and to create a world where all LGBTQ young 
people see a bright future 
for themselves.
On exhibit at Summerlin Library from May 4 through July 11, 2023
Reception: Thursday, May 4 from 5:30 to 7 p.m.

Monday: 10:00 AM - 8:00 PM
Tuesday: 10:00 AM - 8:00 PM
Wednesday: 10:00 AM - 8:00 PM
Thursday: 10:00 AM - 8:00 PM
Friday: 10:00 AM - 6:00 PM
Saturday: 10:00 AM - 6:00 PM
Sunday: 10:00 AM - 6:00 PM